StorageCraft Renewal Rescue Program
StorageCraft Renewal Rescue Program


Take advantage of our Renewal Rescue Program and receive up to 40% on SPX maintenance renewals.
Promotion Details
StorageCraft flagship software solution ShadowProtect is now in GA for SPX 7 – our latest SPX innovation includes expanded use cases, better performance and reliability and improved deployment workflow.
Ensure your maintenance is up to date, and you're ready for this powerful upgrade. If your SPX maintenance on your perpetual licenses has lapsed, take advantage of our Q4 Renewal Rescue Program:
Receive up to 40% discount on 3-year maintenance SKU
Receive up to 20% discount on 1-year maintenance SKU
In order to take part in this promotion, all deals must be registered through a sales representative.
Contact Us
to get started! This promotion is valid through
September 30th, 2021
.
The Best in Reliable Data Protection and Disaster Recovery.
Physical or virtual, Windows or Linux, you won't find a faster, more reliable way to recover systems and data.
One Solution for Your Data Protection Needs:
Fast Recovery
Flexible, Reliable Recovery
Set It and Forget It
Disaster Recovery Cloud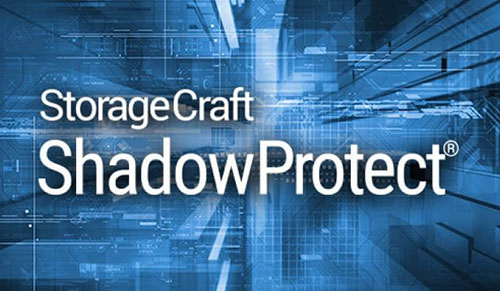 ---
Fill out the form below and a sales representative will follow up with you.
Mailing Address:
BackupSolutionWorks.com
A division of Virtual Graffiti, Inc.
9979 Muirlands Blvd.
Irvine, CA 92618
Local: 949-328-2865
Toll Free: 844-356-5142
Fax: 949-266-9332
Our team is here to help you! We are available from Monday – Friday: 7am - 9PM PST and Saturday – Sunday: 9am - 6PM PST and attempt to respond to all inquiries within 1 business day.
Please Note: Technical support is provided by the manufacturer. If you have product support related questions, please contact the manufacturer directly.